Verifying one's identity is a crucial part of our business to ensure the safety and security of our services. Our Identity Operations Specialists manually review each application to verify a Subscriber's identity and prevent any possible fraud.
We verify your identity in 2 main steps:
Selfie video
Liveness technology is designed to distinguish a real human being from anything impersonating an individual. During liveness check, a few photos are extracted so that our Identity Operations Specialists could perform a face match carefully comparing your photo with the holder's image of your provided identity document. For more information on liveness, you can read a support article - What is ZealiD liveness check?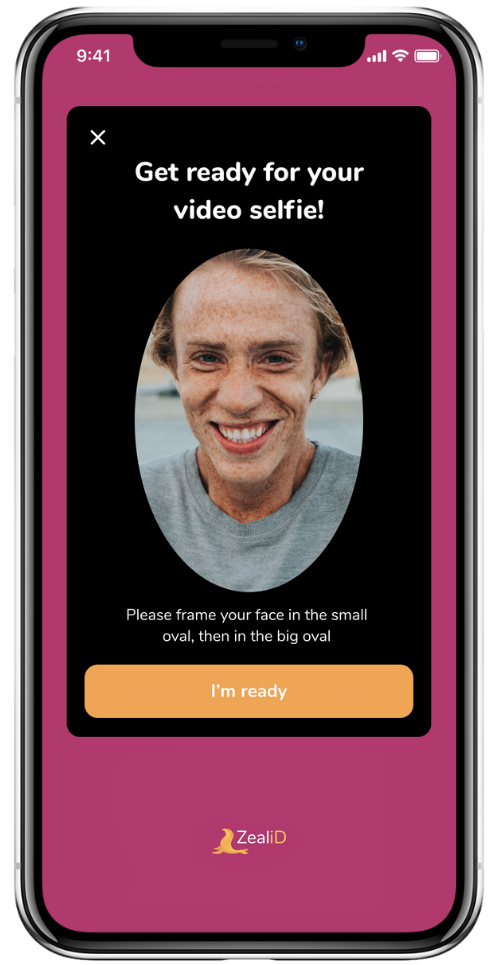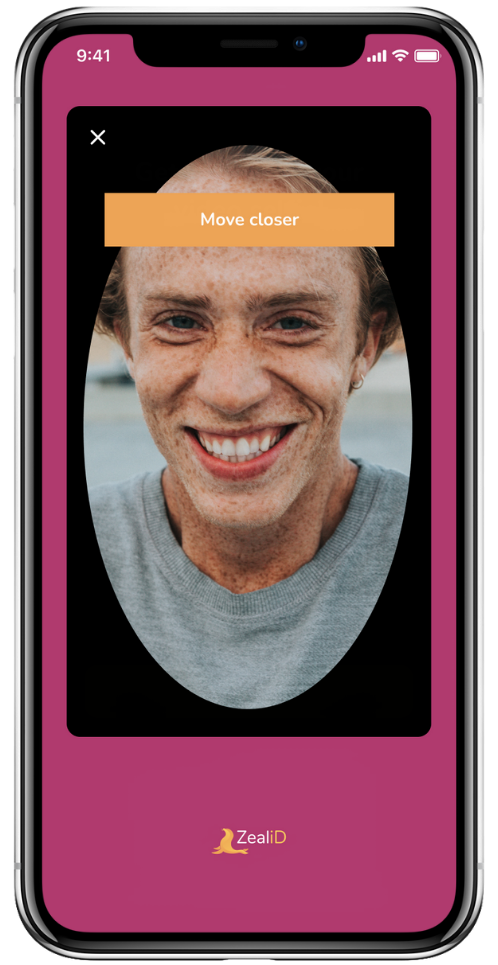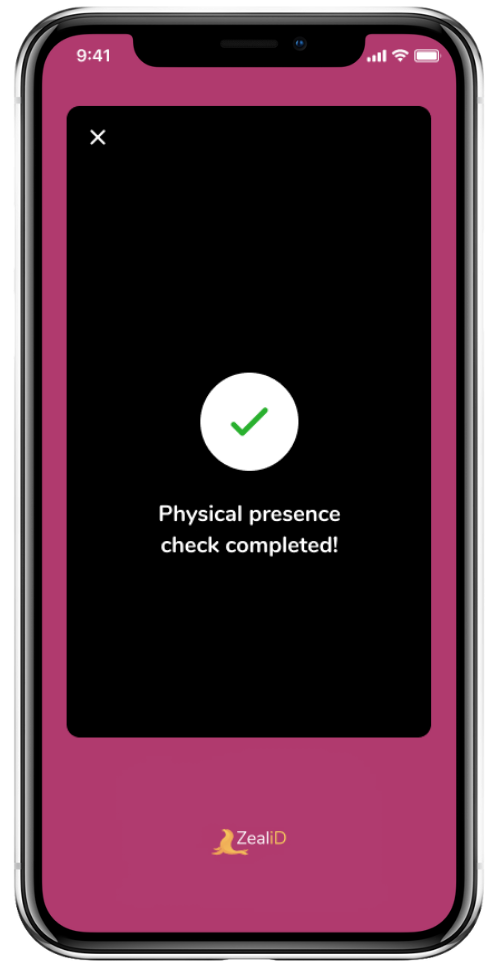 Identity document
During the registration process within the app, you are asked to provide photos of your national identity document. If you are using a passport, you have to capture only the biodata page, and if you are using an ID card or residence permit, you have to photograph both sides of the card - front and back. These photos help us to ensure that you certainly are the person that you claim to be. Therefore, we can confidently issue a certificate for you. Our Identity Operations Specialists also run a check through all the available public records to ascertain that the provided identity document had not been registered as lost or stolen.
Also, you have to scan or film your identity document.
Document scanning is based on NFC (Near Field Communication) technology. The ZealiD app detects whether an ID document has NFC chip containing relevant data to generate a qualified certificate. If not, you will be asked to make a video of your ID documents following the assigned video pattern.
Filming your identity document helps prevent fraud by verifying that the original document was used, which has all the security features attributed to that particular document model. For more information on filming an identity document, you can read our support article - Most common reasons for declining an application.